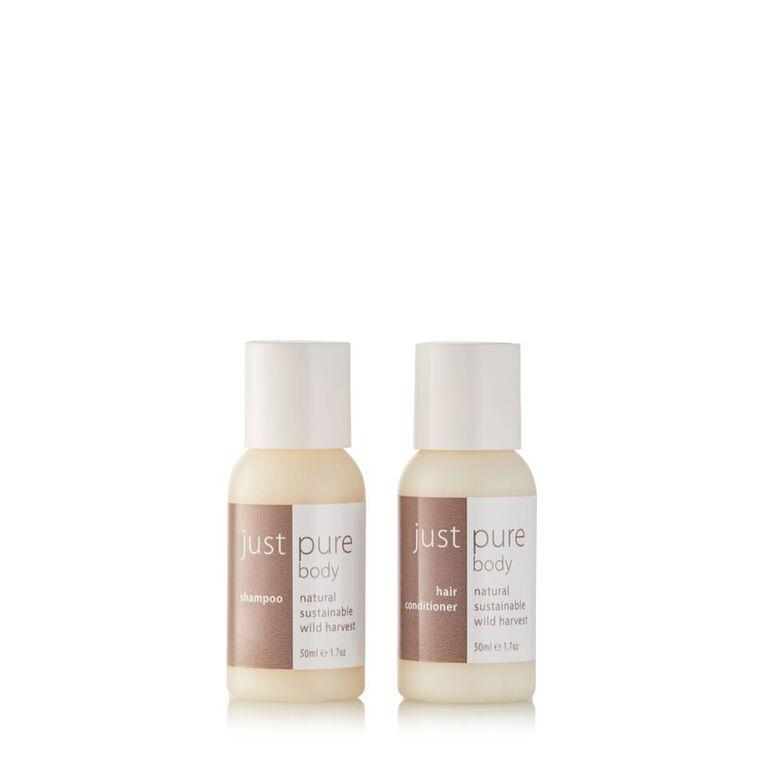 Shampoo
---
sulfate free natural shampoo for a healthy and gentle cleanse.
how to use
apply a small amount into palm of the hand and massage evenly into wet hair. lather and rinse thoroughly. repeat if desired.
composition
aqua, decyl glucoside, lauryl glucoside, cocamidopropyl betaine, jojoba oil, guar gum, xanthan gum, citric acid, essential oils of lavender, lemongrass, lime.