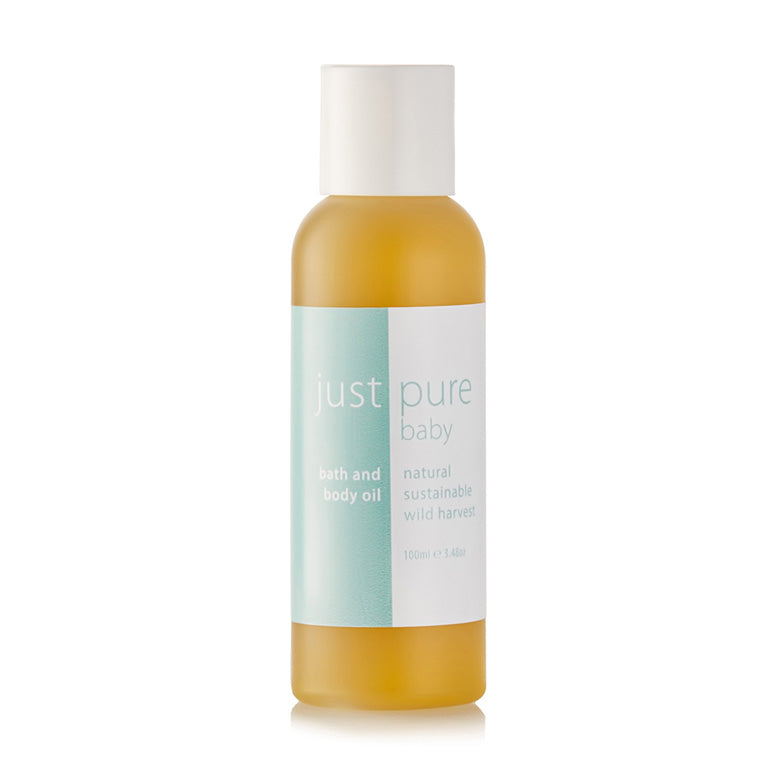 bath and body oil
---
baby massage enhances the mother-baby emotional bond, provides a calming experience, improves sleep patterns, improves circulation, helps develop sensory awareness and can help soothe infant tummies and support digestion.
how to use
for a soothing baby bath: add 1 teaspoon to warm water in the baby bath.
for baby massage: warm a small quantity of oil in your hands and massage into baby's skin while making eye contact for baby-bonding. bath baby without using any soap.
composition
chamomile infused cold pressed sunflower oil, sweet almond oil, lavender essential oil.