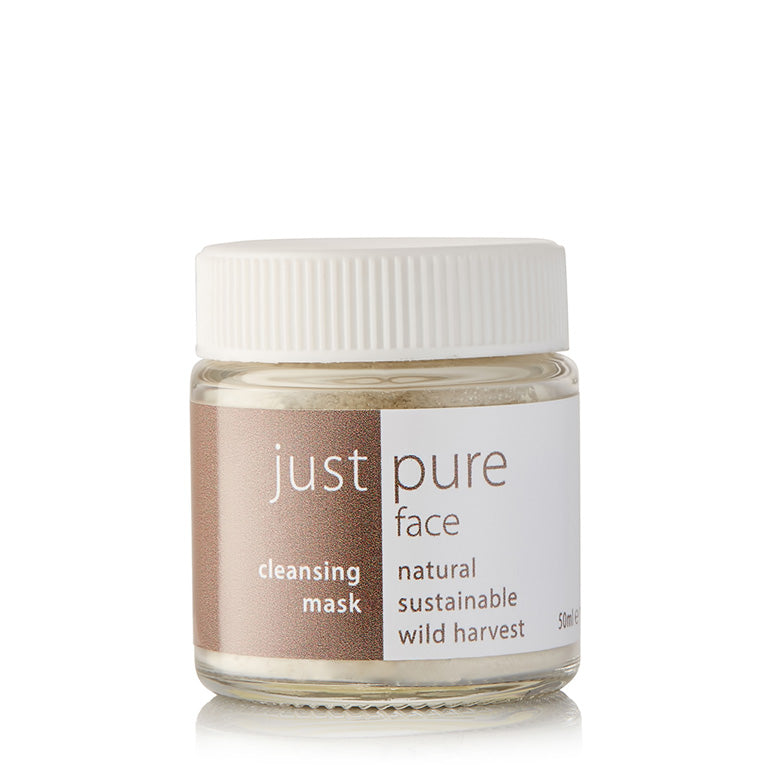 cleansing mask
---
cleansing, purifying mask, that leaves skin deeply cleansed and revitalized. bentonite is naturally absorbent, while kaolin assists in balancing the skin's natural sebum production, matcha green tea for its potent antioxidant properties, and the soothing properties of chamomile.
suitable for all skin types.
how to use
mix equal parts of base powder with warm water/green tea or toner until a smooth paste is achieved. apply to a cleansed dry face and neck. customise by adding a drop of essential oil, carrier oil or honey for a hydrating masque. leave on for 10-15 minutes. rinse with warm water.
composition
kaolin, bentonite, matcha green tea powder, lavender powder.