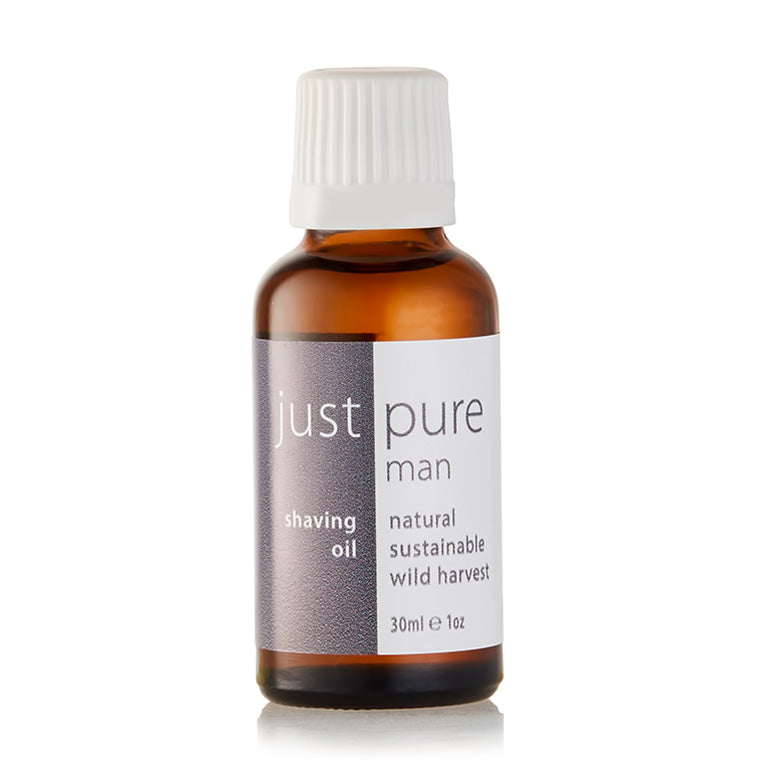 shaving oil
---
unlike any shaving experience, you have ever had. this shaving oil offers a consistently smooth, pain-free shave with reduced nicks and no razor burn. leaves the skin hydrated and conditioned.
how to use
warm a few drops and massage onto dry skin. apply a small amount of warm water to form light milk emulsion and shave. afterwards, pat dry for a hydrated and scented skin.
composition
avocado oil, grapeseed oil, sesame seed oil, essential oils of cedarwood, frankincense, myrrh, rose.