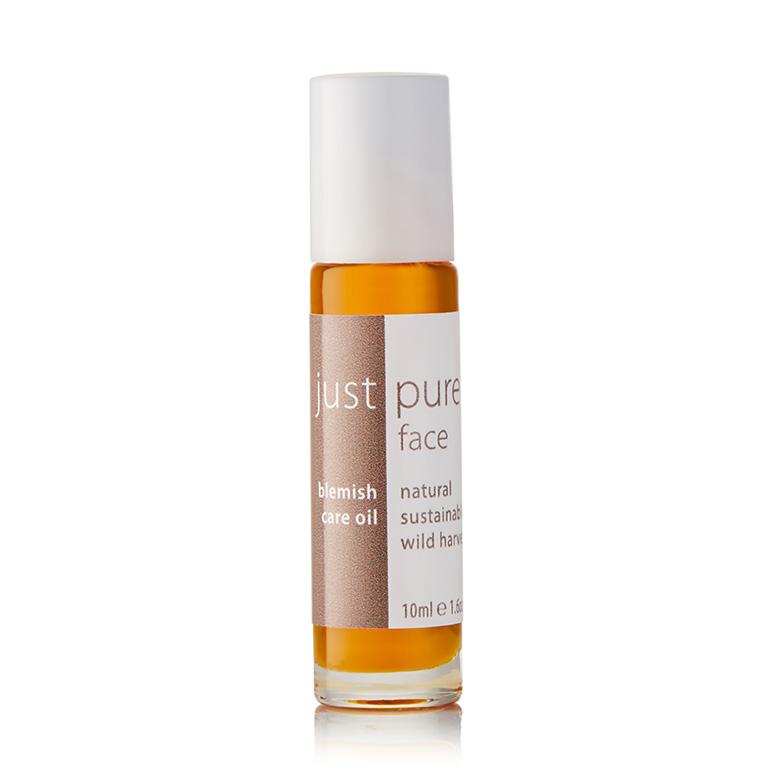 blemish care oil
---
a potent blend of healing and calming plant extracts and essential oils, to prohibit the growth of bacteria and assist with the healing process.
how to use
apply treatment sparingly as a spot treatment or all over the face avoiding the eye area. use in the morning or evening or as needed.
composition
jojoba oil, rosehip oil, lactic acid, essential oils of fragonia and yarrow, co-enzyme q10.