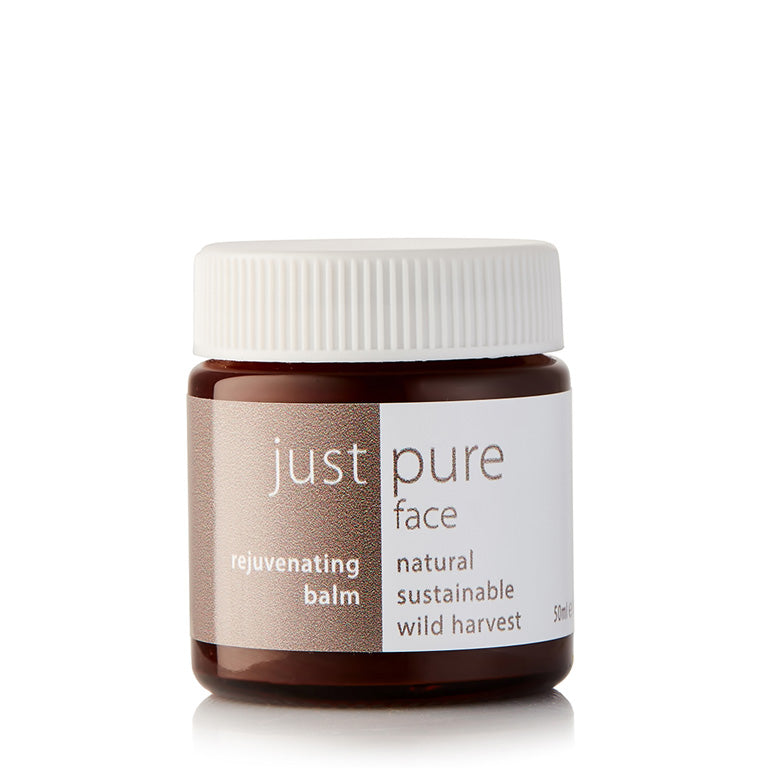 rejuvenating balm
---
suitable for normal, dry, dehydrated and ageing skin. frankincense has natural anti-ageing properties, while cedarwood is excellent for cell regeneration and myrrh has anti-septic and anti-inflammatory properties. includes natural anti-oxidants a & e and omegas 6 and 9. rich melt-in texture generously quenches the skin leaving it velvety smooth, supple and hydrated.
mature dehydrated skin
how to use
warm a little of the balm to melt the shea butter beads, by gently rubbing hands together, then apply in light sweeping strokes to moist face and neck and allow to draw.
composition
shea butter, chamomile-infused sunflower oil, jojoba oil, bees wax, essential oils of cedarwood, frankincense, myrrh, rose.