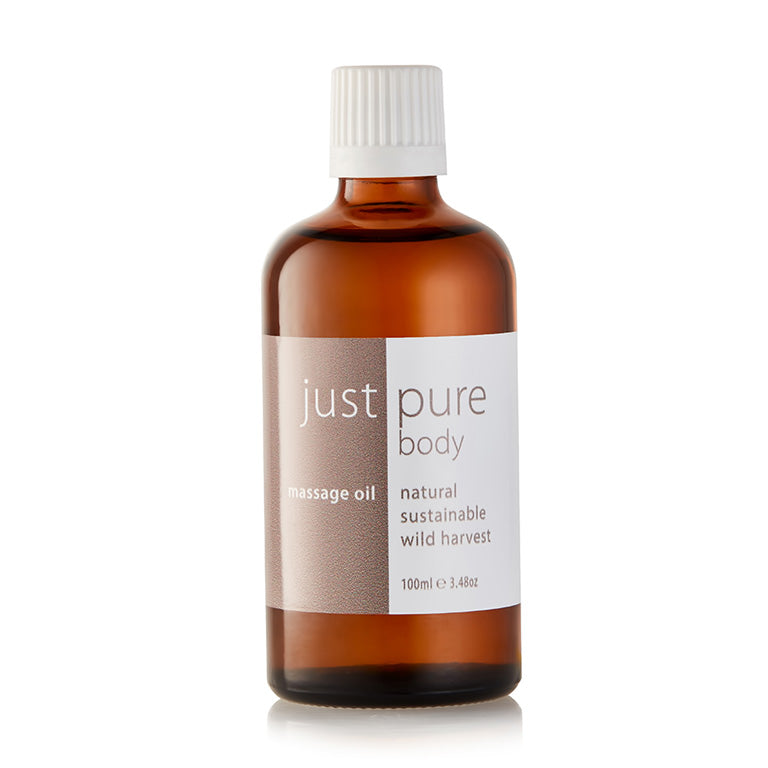 massage oil
---
body massage oils are often underestimated or overlooked, but there's no need to short-change yourself. not just for a soothing rubdown, our massage oil is also perfect for natural skin conditioning and care. the blend of calming oils soothes the senses and relaxes the body, mind and spirit all at the same time.
take your experience to the next level of luxury and treat yourself with our body massage oil.
how to use
warm a small amount of body massage oil in your hands and rub it into the skin. the massage oil helps to release muscle tension and moisturise the skin at the same time.
composition
olive oil, sweet almond oil, pro-vitamin b5, vitamin e, essential oils of vanilla, ylang-ylang, neroli.