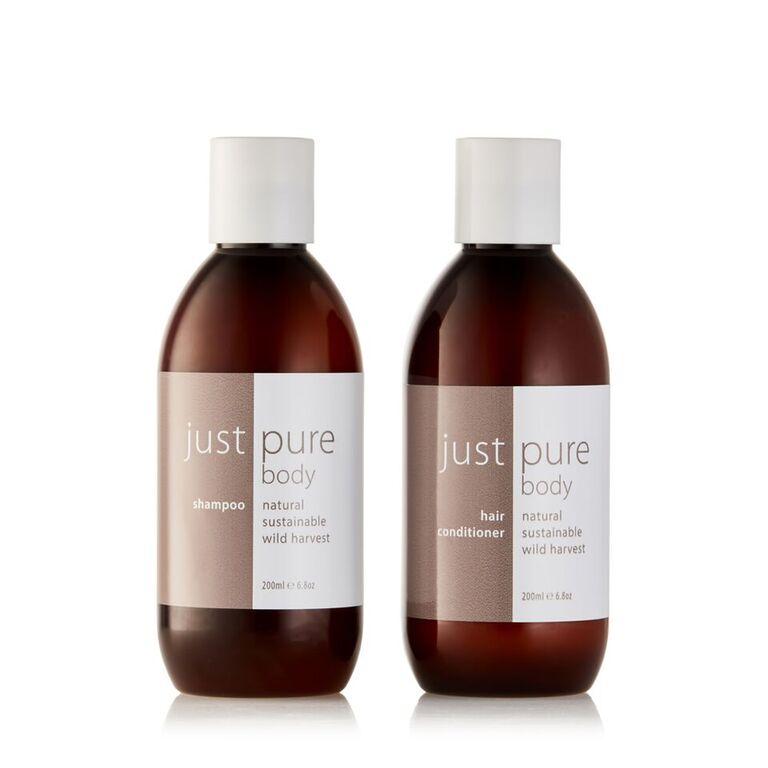 hair conditioner
---
our conditioner primarily consists of all-natural ingredients like proteins, essential oils, vitamins and fruit extracts. unlike traditional conditioners, this means that our organic conditioner is free of harmful chemicals, sulfates, synthetic fragrances or colours.
the botanical extracts and essential oils used in making our organic conditioner also means that it is safe to use as a daily conditioner and suitable to all hair types.
how to use
after shampooing hair, rinse thoroughly and then apply a small amount of organic conditioner onto the palm of the hand and gently massage into wet hair, concentrating on the ends. leave on for at least one minute before rinsing.
composition
aqua, sunflower oil, macadamia oil, jojoba oil, lavender hydrosol, aloe vera extract, sorbitol, coconut oil, d-panthenol, glycerine, sorbitan stearate, vitamin e, shea butter, castor oil, guar gum, xanthan gum, potassium sorbate, sodium benzoate, essential oils of lavender, cedarwood, cypress.