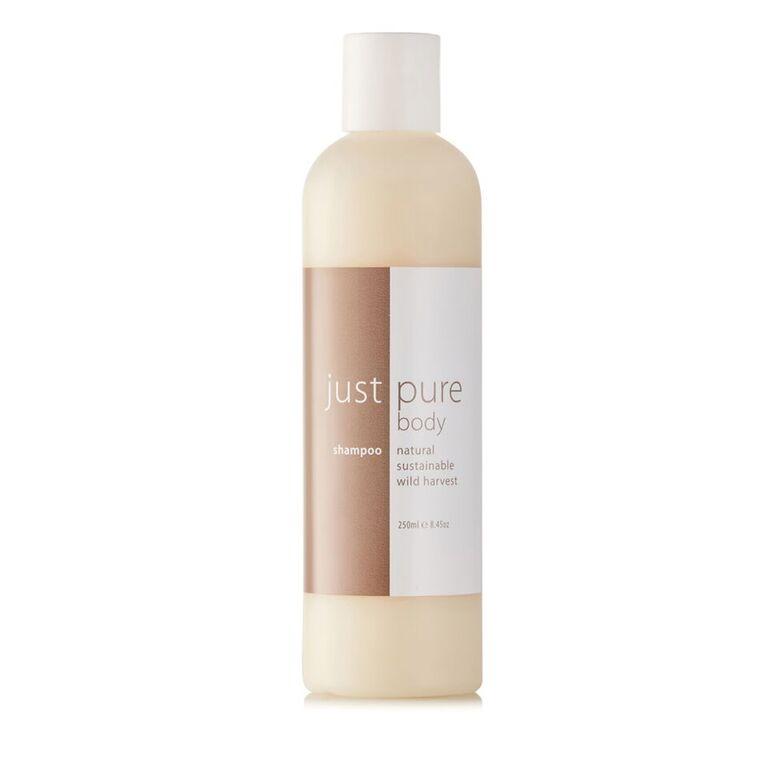 shampoo
---
our natural shampoos contain natural ingredients like proteins, essential oils, vitamins, fruit extracts to actively promote strong, beautiful hair. many traditional shampoos contain synthetic chemicals and ingredients that can be harmful to our skin and overall health, but our organic shampoos made with plant oils and herb extracts are safe to use, won't irritate and dry out your scalp, doesn't strip colour, and can actually make colour look more radiant.
how to use
apply a small amount of shampoo into the palm of your hand and massage it evenly into wet hair. lather and rinse hair thoroughly. repeat if desired.
composition
aqua, decyl glucoside, lauryl glucoside, cocamidopropyl betaine, jojoba oil, guar gum, xanthan gum, citric acid, essential oils of lavender, lemongrass, lime.