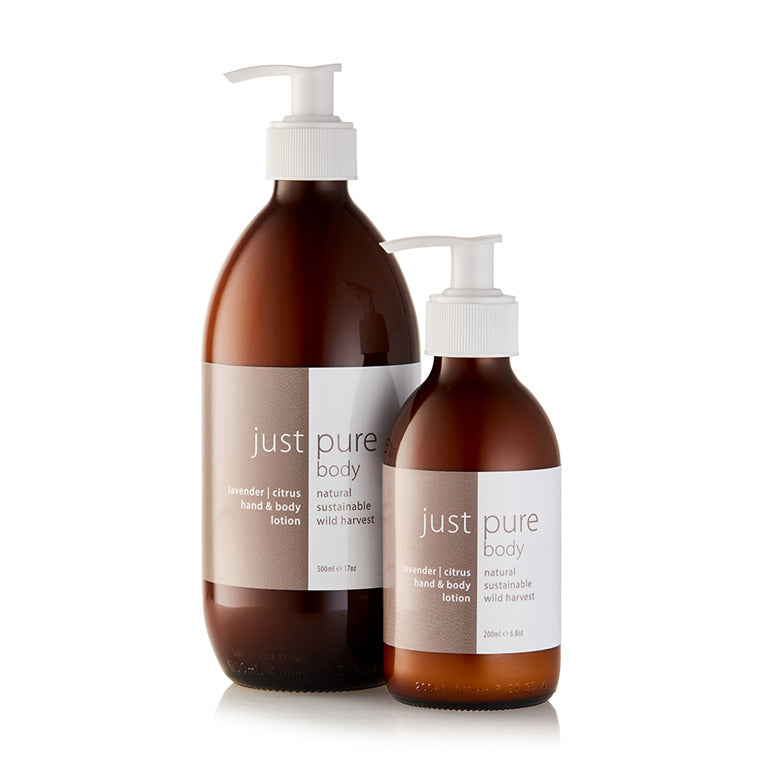 lavender citrus hand and body lotion
---
luxuriously fresh and uplifting, this easily absorbed hand and body lotion soothes, softens and enriches the skin, leaving it visibly softer and satin smooth to the touch. this revitalising scent will energise while it relaxes, and is suitable for all skin types.
how to use
recommended for daily all-over use. easily absorbed leaving your skin soft and protected. moisturise after bath/shower. reapply to hands after washing.
composition
aqua, olive oil, sucrose laureate, organic glycerine, sweet almond oil, shea butter, sesame seed oil, sunflower oil, sorbitol, coconut oil, macadamia nut oil, xanthan gum, guar gum, gluconolactone, sodium benzoate, essential oils of lavender, lemongrass, lime.