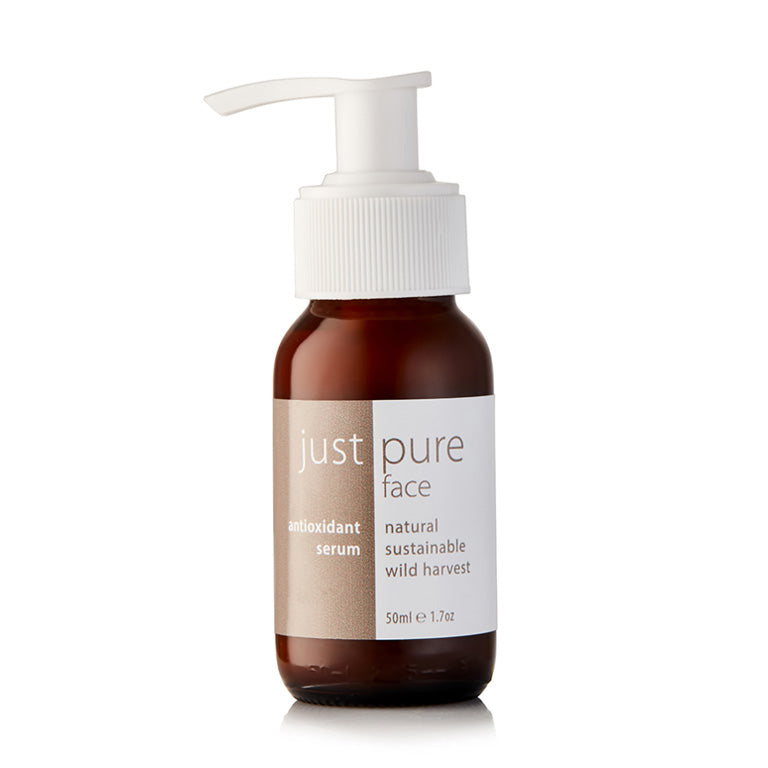 antioxidant serum
---
an antioxidant serum which restores skin elasticity and firmness. this anti-aging formula smooths, tones and energizes the skin while providing a tightening and lifting effect. excellent for skin that has a tired, dull or prematurely aged appearance.
suitable for all skin types.
how to use
for best results, gently massage a moderate amount into the face and neck area morning and/or night after cleansing and toning. use as a serum on its own or follow with oil or balm. use once or twice a week, or as preferred.
composition
aqua, cold pressed sunflower oil, macadamia oil, sorbitol, pro-vitamin b5, coconut oil, inulin (prebiotic), shea butter, castor oil, vitamin e, essential oils of cedarwood, frankincense, myrrh, lactobacillus (probiotic) co-enzyme q10, l-ascorbic acid (vitamin c ester), alpha lipoic acid, gluconolactone, sodium benzoate.