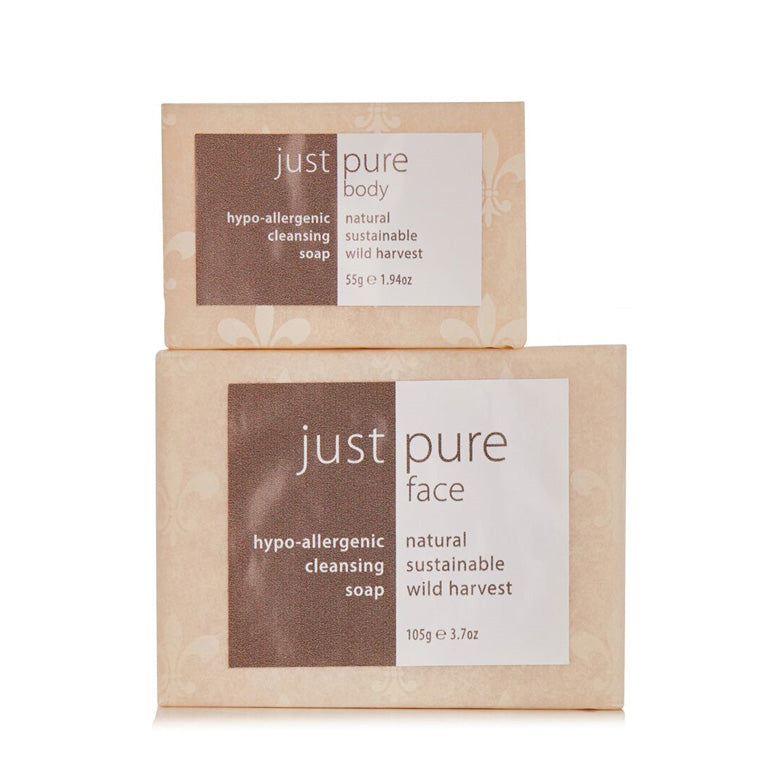 hypo-allergenic cleansing soap
---
our hypo-allergenic cleansing soap can be used daily to cleanse the face and body, and will not dry the skin. Ideal for sensitive skin, blemish-prone skin, or skin conditions such as acne or eczema.

how to use

lather with wet hands, wash body and face.

composition

saponified aqua, coconut oil, sunflower oil, olive oil.